Presenting
To present new and traditional products and food-related proposals to trade visitors from all over the world.
Developing
To develop business with the right partners and meet potential clients in a highly specialised and professional context.
Activating
To activate and initiate functional international relationships so as to develop new opportunities and business areas.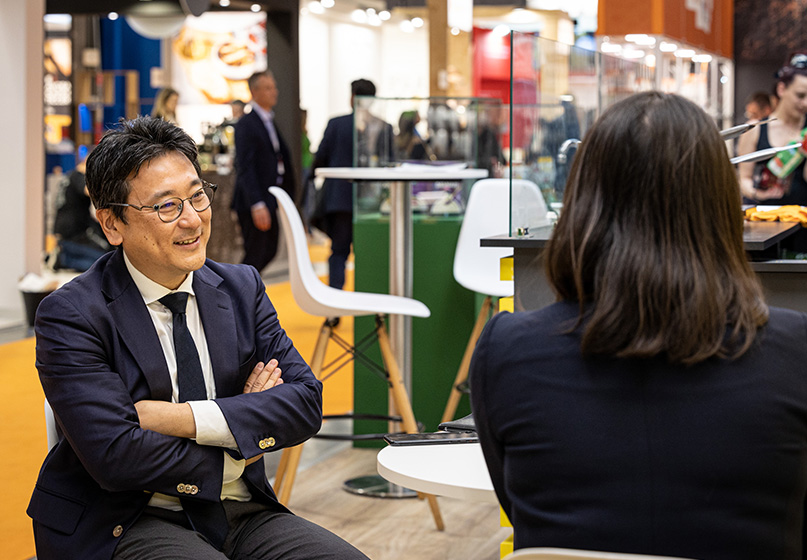 New to exhibiting?
Position your brand and present your latest products to buyers from all over the world.
Form new relationships, develop new business. Become a part of the sector's most innovative Food Community.
Have you already exhibited?
Attending makes the difference.
Continue to talk about your products, brand and the evolution of the sector, support innovation and influence change. Consolidate relations with buyers and the main distribution channels, promoting your work and ideas.