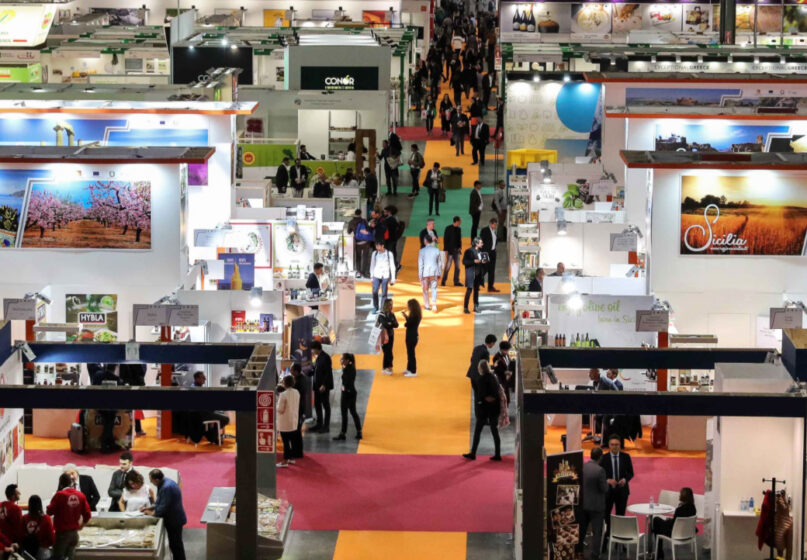 Exhibitors' catalogue
Discover the companies who have taken part in the last edition of TUTTOFOOD.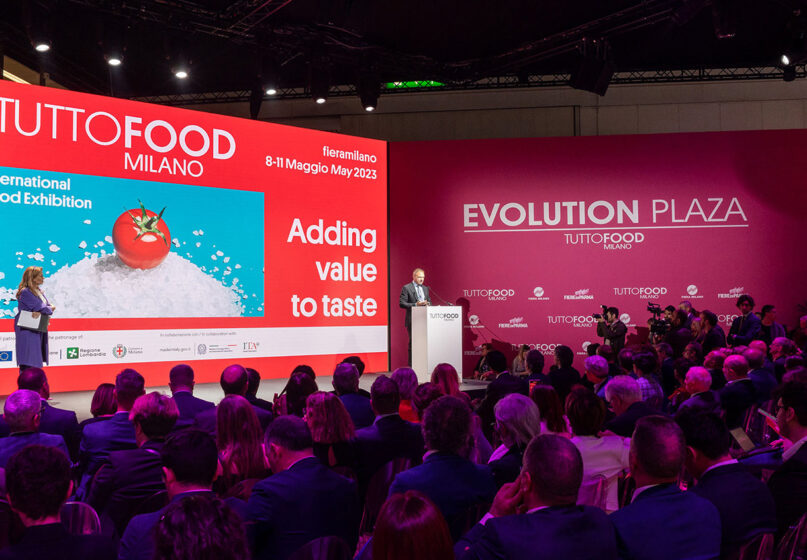 Events
TUTTOFOOD presents a program of events that combines moments of comparison and training with a strong presence of market updates, launch of new trends and products. A calendar of meetings for those who want to enrich their knowledge by discussing with experts on the many topics that are dealt with daily.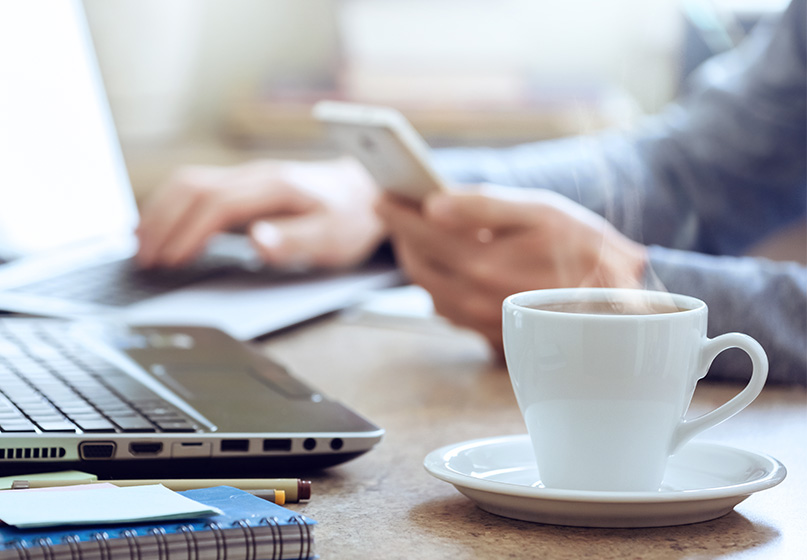 Be the first to know! Information to help build your company
Periodic insights and newsletters regarding new products and innovation. With TUTTOFOOD, you can use the platform's media content to stay updated with the latest news and sector trends and be part of a community that is active year-round.
TUTTOFOOD 2025 HALL AND SITE PLAN