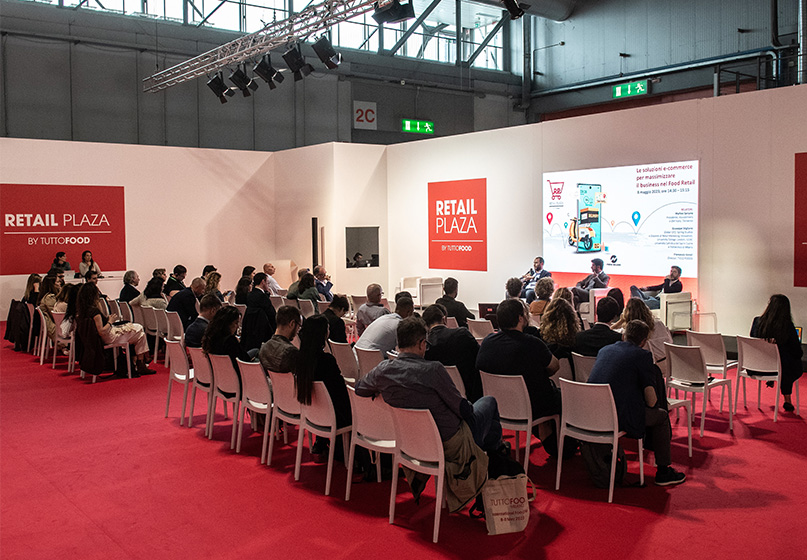 RETAIL PLAZA
Trends, innovation, changes and best practices, narrated by the main players of retail and large-scale distribution.
During the exhibition, national and foreign trade experts will share and spread a high-quality dialogue among the food community.
BETTER FUTURE AWARD
Award dedicated to food excellence at the show, realised by GDOWEEK, MARK UP, in cooperation with TUTTOFOOD.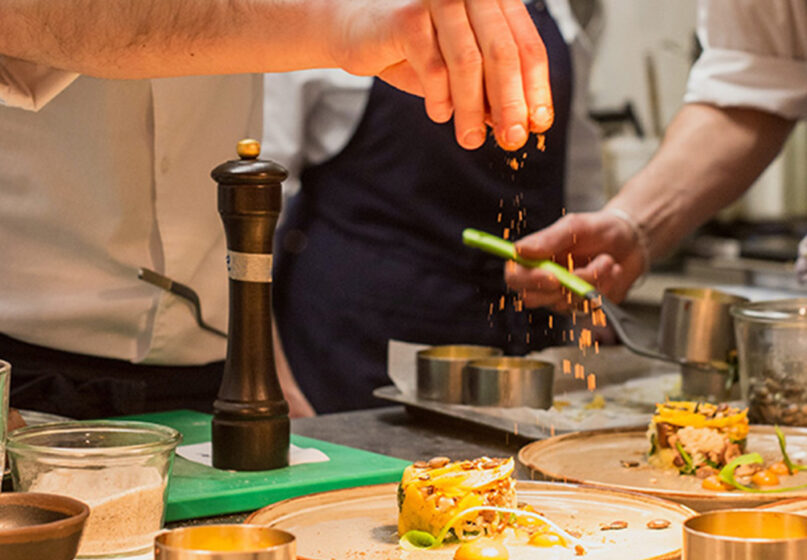 ARENA TASTE
Authoritative professional chefs take turns to tell new secrets through the flavours of the kitchen. Here exhibitors, together with the chefs, find an opportunity to identify themselves, emerge, share their experiences and find new ideas for growth and comparison.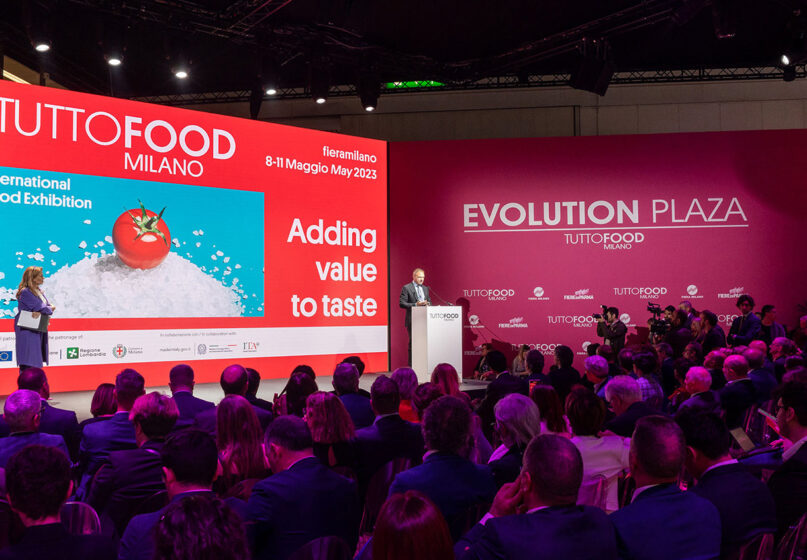 EVOLUTION PLAZA
It is the ideal stage to talk about e-commerce, food delivery, APPs, technological innovation and solutions related to traceability.
Technology experts confront each other on new applications and latest generation solutions in the food&beverage field.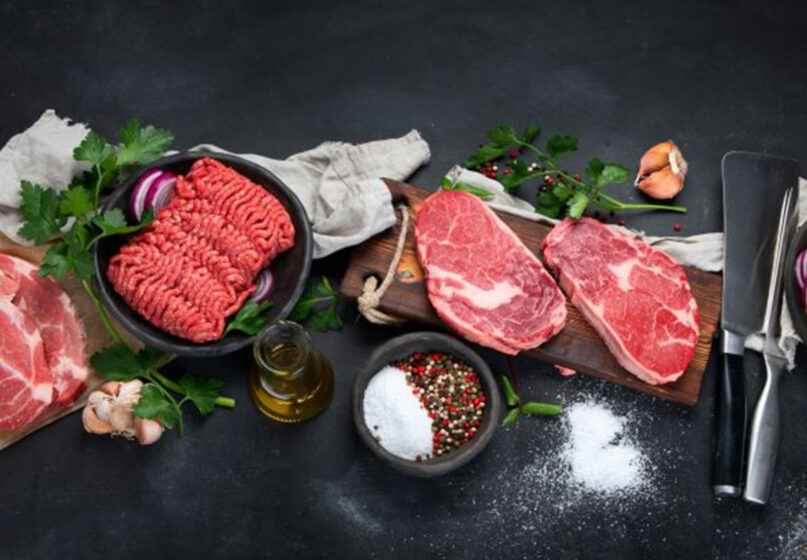 FEDERCARNI
Federcarni chose TUTTOFOOD for the final stage of the Young Butchers Championship, the challenge was held on Monday 8th May to decree the best butcher in Italy.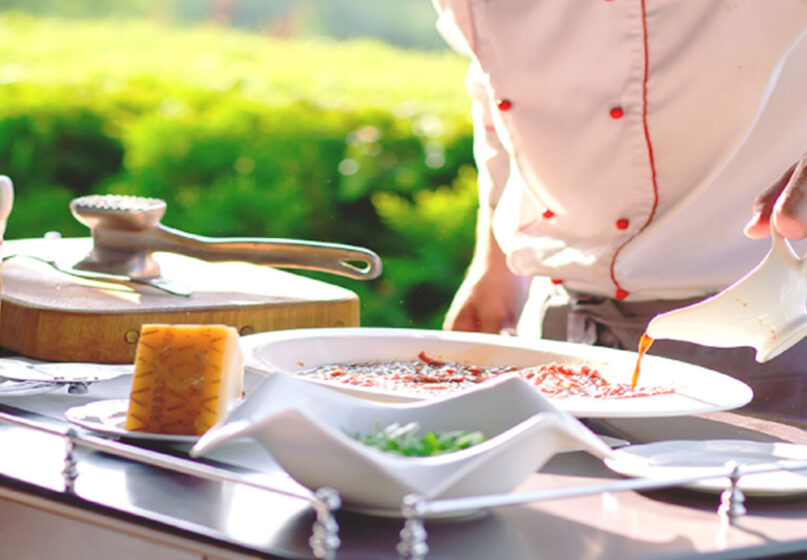 STARTUP AREA
A showcase where exhibitors can present the most innovative products, in order to create and tell about the developments of their constantly evolving range. In this area are presented the newest or significantly improved products and their implementations.