At TUTTOFOOD 2023, excellence is at home in all macro-sectors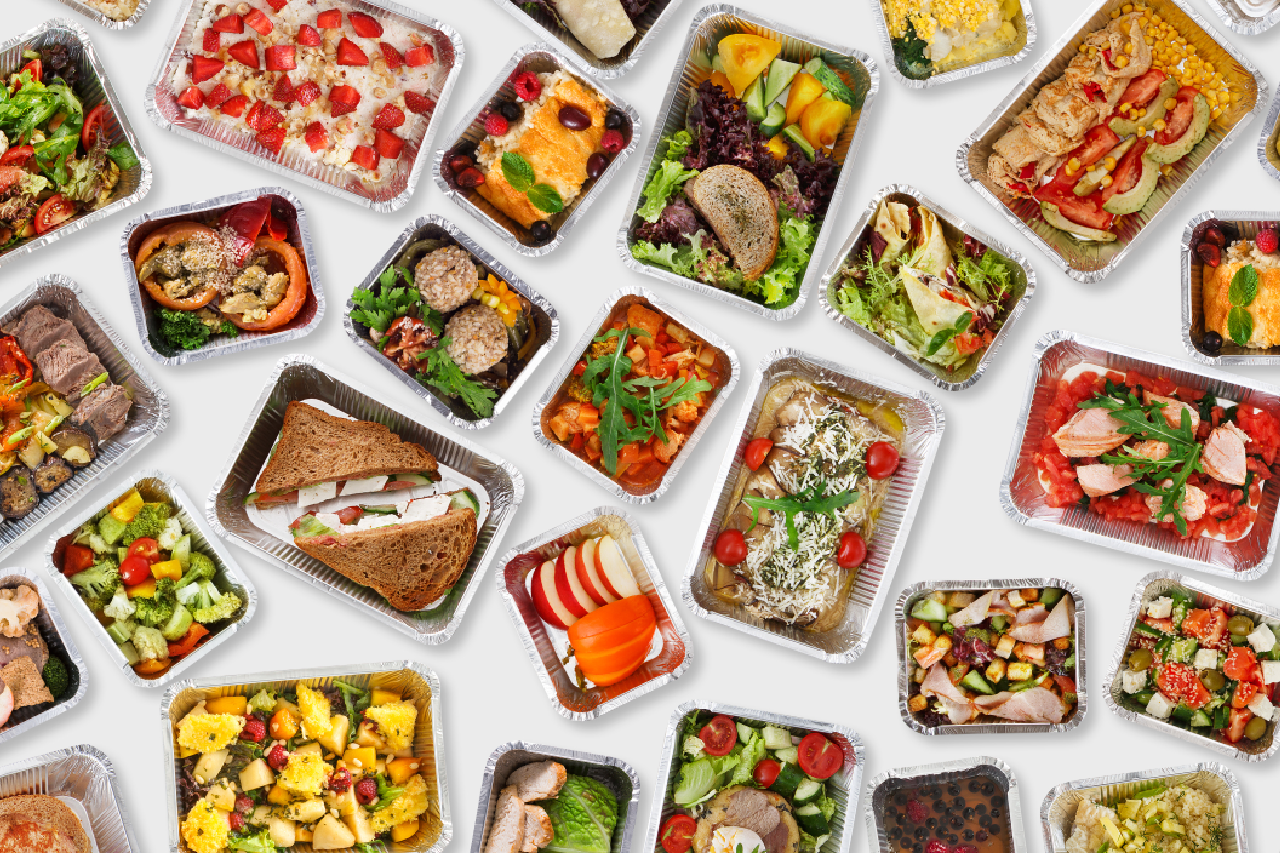 Sales data in organized distribution tell us that the broad-spectrum category of "grocery" is the one that records the most relevant sales numbers. "Dry food" is one of the macro-categories that will unite the numerous vertical sectors present at TUTTOFOOD 2023, at fieramilano from 8 to 11 May, thanks to supply chain affinity, together with fresh food, and frozen food and seafood.
An edition that promises to be among the most attended ever, with 7 halls, virtually fully booked and tight-knit, where over 2,500 brands from 45 countries will meet more than 700 hosted buyers from 77 countries, in particular from Europe, North America and Gulf Countries, and thousands of professional operators from all over the world. And where there is room for both international companies and small, excellent companies.
SME-scaled innovation
Since 1951, Marabotto has been offering Italian specialties in particular niches such as mushrooms. Today, it focuses on innovation in packaging but also in recipes, as explains Francesco Marabotto: "At TUTTOFOOD we bring innovative products such as preparations for gnocchetti with mushrooms or penne all'arrabbiata or pasta alla Norma, in semi-vacuum bags with a three-year shelf life. These products are also very suitable for international markets looking for Italian specialties but accompanied by convenience of preparation. We pay close attention to the packaging and, in particular, our mushroom-shaped glass pot for porcini mushrooms, which combines recyclable materials with an aesthetic impact, is now a classic".
Innovation in formats also means, for many manufacturers, access to new channels. "After the end of the pandemic, eating out is making a strong recovery and, in particular, more and more people go out for an aperitivo", states Marco Micheletti, Sales Director, Oleificio Speroni. "All those components that are conveyed trough bars or venues become important: pizzas, small pizzas, pinsa and all focaccia-based products. Following this new trend, we are offering small formats for these preparations. Foreign markets are also of great interest to us: at the moment, in particular, we intend to focus on Brazil, Australia and the United States".
And it's not just Italian companies that bring original proposals to TUTTOFOOD. "Bonoil is a world leader in sunflower oil and sunflower seeds", explains Amy Flintoff, Logistics Director, Bonoil, "and this encourages us to constantly seek out innovative products. For example, by adding additional vitamins and minerals, a highly appreciated product in vegan recipes. We also work a lot on process innovation, through technologies and with particular attention to sustainability, which has become more pronounced after the pandemic. Our strategy to counter the difficulties along the supply chain is to expand into new markets".
Don't miss out on any of the original, innovative and sustainable proposals from this year's exhibitors. Buy your entry as a professional visitor online now.