In a time of great changes, the answers are at TUTTOFOOD 2023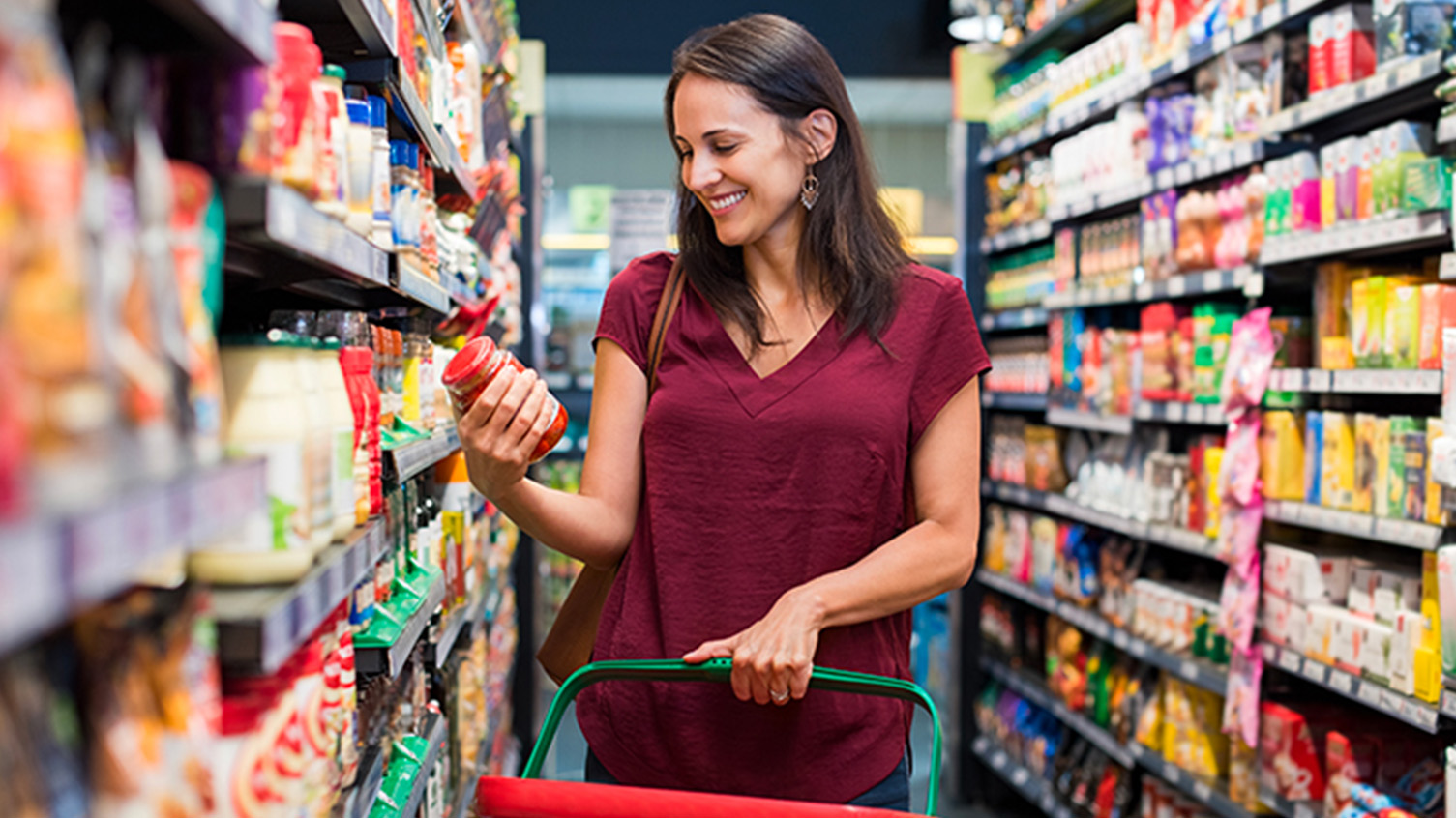 In a phase where global value chains are subject to significant stress, the role of a forum that allows all players in the supply chain to dialogue in an authoritative way, to identify emerging trends and share solutions and best practices, becomes even more important. This is what happens at Retail Plaza by TUTTOFOOD, the innovative format where leaders of large-scale distribution and retail interact with academics, experts and companies.
Developed in collaboration with Business International, Fiera Milano's content company, the Retail Plaza will see the participation of major Italian and international brands this year as well, together with high-profile analysts and excellence companies of any size.
"Consumers are increasingly divided between a high-end, which is still able to afford premium products, and a low-end that looks carefully at the price", comments Roberto Selva, Chief Marketing & Customer Officer, Esselunga. "We are also increasingly noticing the phenomenon of the so-called 'trolley deflation': consumers maintain the same spending cap, but they buy fewer products, or more basic products. In general, consumer sensitivity and attention have grown, also in terms of transparency and sustainability, and we believe that this trend will also be confirmed in the medium to long term. One answer is private labels, that go in the direction of quality, such as our Naturama line with a traceable supply chain, and the historic Bio organic line. It is also very important to educate and for this reason, for several years now, we have become a company of contents as well as products".
A point of view basically shared also by many producers, as evidenced by Alessandra Munari, Sales Director, Busti Formaggi: "As a result of changes in consumers' purchasing power, we're expanding with smaller formats our range of portioned products, both with variable and fixed weight. The need to find pre-cut and pre-packaged products also ties into today's accelerated lifestyle. Finally, in addition to the classic cheese portioned into wedges, we have presented solutions that match the uses in the kitchen, such as grated PDO Seasoned Pecorino Toscano and blocks of cheese, ready to be diced or sliced".
Even if trends are similar, answers of course vary according to the brand's positioning and targets. "The increase in costs was cross-sector and, as a large-scale retail company, we too have experienced it. However, even more so at the moment, we always keep pursuing our philosophy aimed at guaranteeing the best value for money", points out Alessia Bonifazi, Communication & CSR Director, Lidl. "This is why we work closely with our partners along the entire value chain to optimize costs and not burden the end consumer".