Finding even what you didn't know existed: the secret to TUTTOFOOD 2023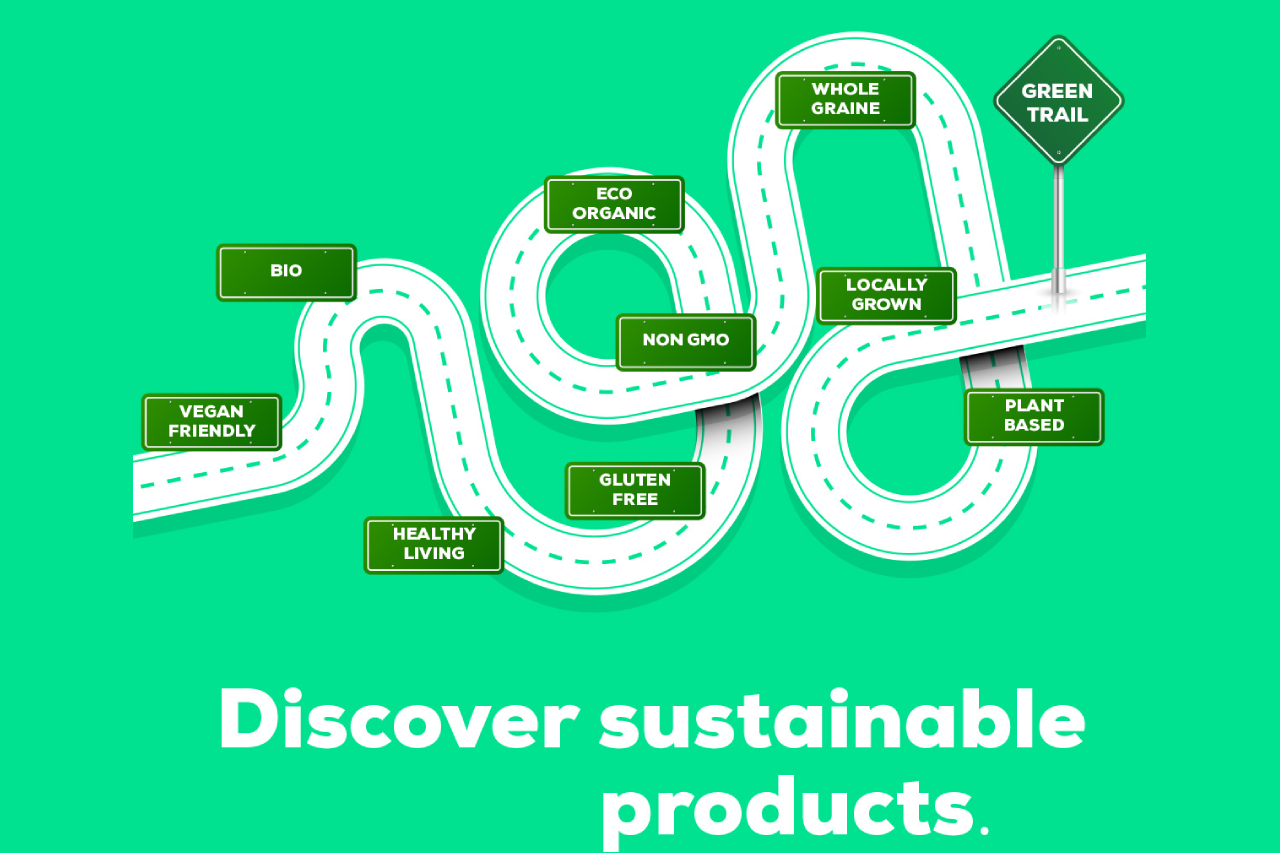 All of the seven pavilions at TUTTOFOOD 2023, at fieramilano from 8 to 11 May, are virtually sold out and densely occupied. They will host over 2,500 brands from 45 countries who will meet with more than 700 hosted buyers from 77 countries, in particularly from Europe, North America and the Gulf countries, and thousands of professional operators from all over the world for what promises to be one of the busiest editions ever.
How to navigate such a rich offer? The numerous vertical sectors are united by supply chain affinity in macro-areas dedicated to fresh foods, dry foods, frozen foods and seafood. New this year is the Green Trail, a path identified by a communication dedicated to discovering green, plant-based, zero km, but also healthy and free-from products, across all sectors.
Cross-sector surprises everywhere
And perhaps it is precisely by exploring the event in a "cross-sector" way, as the Green Trail does, that you can discover products you may not even have been looking for, but which can represent interesting business opportunities.
"When we were born, water in cartons was a niche product", states Christian Creati, CEO & Co-founder, Aqualy. "Today, if not mainstream, it is certainly much better known to both companies and consumers. In addition to channels such as hotels and restaurants, it is also starting to spread in large-scale distribution. The next step is functional waters and healthy aromatic teas. For us, sustainability also means ethics: through the Acqua e Vita Foundation we support projects for children in difficulty. Furthermore, in our factory in Marradi, we have created a 'water classroom' to raise awareness among young people about these issues".
"Unlike twenty years ago, today, especially young people look at food as a resource, without barriers or stereotypes", comments Georges El Badaoui, Group CEO, Savannah Delights. "This is confirmed by the success of our brands, which offer unusual meats such as zebra or crocodile, all coming from authorized and sustainable farms. The meat is processed in Italy with innovative and luxurious recipes, accompanied by the highest quality ingredients selected from all over the world, to which we have dedicated the name of our recipes: Precious spices of the world, such as Tasmanian pepper, Himalayan salt or baobab flour".
Originality meets tradition
"We define ourselves as a 150-year-old start-up, because we work some of the most traditional products that exist, namely cod, stockfish, tuna and salted anchovies", concludes Andrea Eminente, CEO, Unifrigo Gadus. "But for some years, alongside the traditional customer, we have identified a new consumer: we call him 'smart critic', he is young, he pays particular attention to product innovation, packaging and sustainability".
Find everything you were looking for, and also discover what you didn't know existed yet: buy online now your ticket as a professional visitor.