Innovation is the watchword: new products for increasingly demanding consumers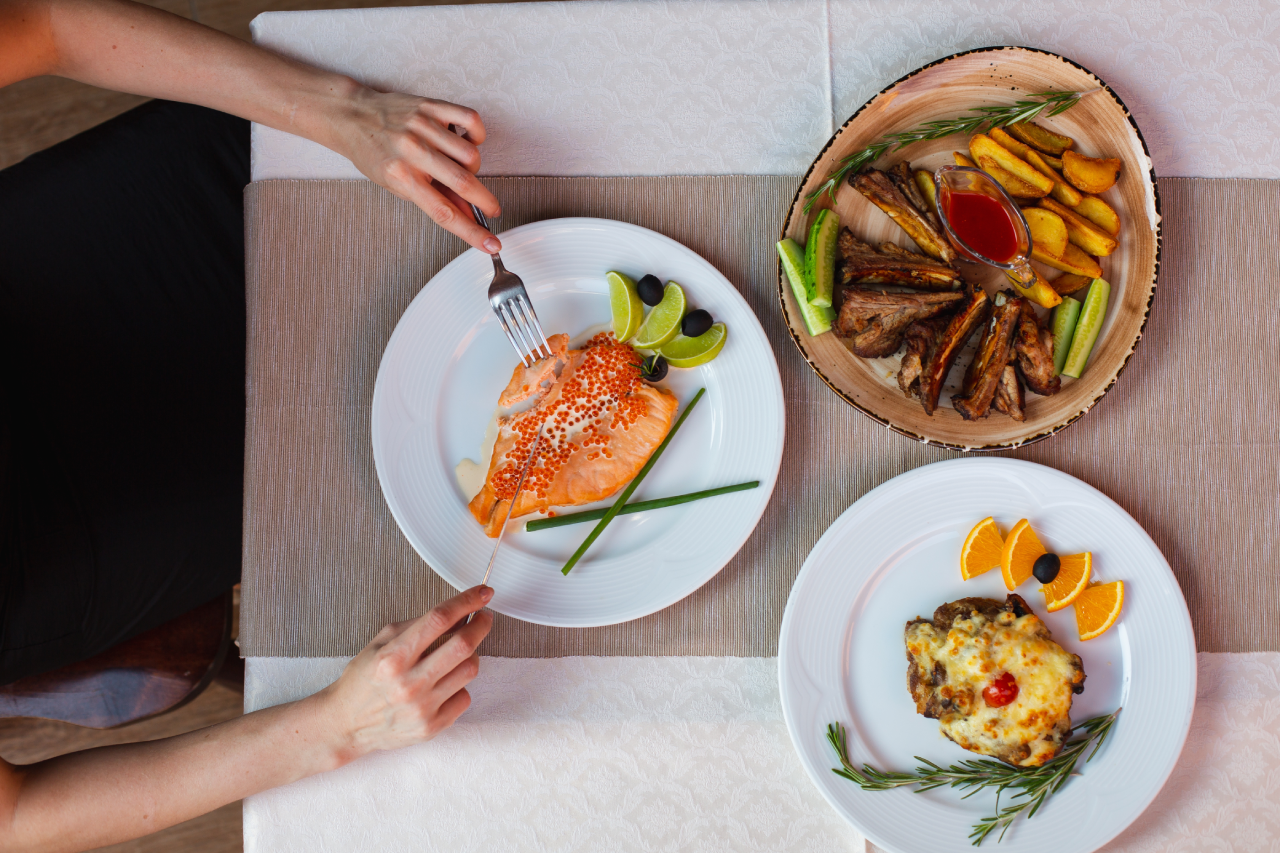 At TUTTOFOOD 2023, at fieramilano from 8 to 11 May, more than 2,000 brands from 45 countries, divided in 7 pavilions for 15 sectors, each one of them already practically sold-out and fully taken up, will meet more than 700 hosted buyers from 81 countries, together with thousands of professional operators: a unique exhibition in Italy, and among the first in Europe, if you want to discover first-hand industry trends and understand how companies are promoting product and process innovation in order to renew their offerings while increasing sustainability.
The desire for quality conquers the world of food service
Healthy and balanced nutrition, sustainable and responsible raw materials, plant-based food, but at the same time unique and personalized food experiences. These are the requests made by an increasingly aware and demanding public. Manufacturing companies are responding with continuous innovation through a mix of creativity, research and technology.
From Medolla in the province of Modena, where the company has been headquartered for more than 90 years, Federico Masella, Marketing & National Key Account at Menù, explained how they manufacture specialty foods for the food service: "One of the company's strengths is the search for a continuous improvement in production technology. We study and apply revolutionary technologies capable of creating products that guarantee a high organoleptic level in terms of taste, aroma and texture, with the utmost respect for raw materials, but also capable of responding to the most current consumer trends. An example is our recent first line of fruit coulis, which follows a consumption pattern that favors fresh foods, authenticity of raw material flavors and healthier eating in general."
When healthy food meets convenience
Healthy and balanced food, but at the same time tasty and easy to prepare, and in line with the pace of modern lifestyle. The solution is next-generation ready-made meals, as pointed out by Viviana De Santis of Buononaturale: "We are noticing an increase in demand for gourmet products that are not just good, but also meet other criteria. Traditional, but also sustainable ingredients and packaging, healthy, with less sodium than in the past and higher protein intake, easy and quick to use. We respond to this need by reformulating classic Italian recipes that allow to meet all these criteria, for example pesto or lasagna, within a production line on which we are working right now. Our lasagna is ready to eat in a few minutes, it just needs to be warmed up in the microwave, it's vegetarian, and above all is very tasty."
Ready meals, with the addition of a little twist, are confirming to be a real trend. As Tommaso Pelladoni, general manager of 4Chef, also pointed out: "In our segment, the one of ready meals, we observed that one of the main trends which is increasingly driving consumption is related to protein transition, from animal to plant-based proteins. At the same time, we are seeing the presence of other drivers of consumption, including high-protein and free-from or clean label products. With this in mind, we are expanding our product range towards 100% plant-based and protein-rich solutions. As a matter of fact, through our patented processes we want to extend production to new categories, with the goal of making premium-quality products, which is an extremely important aspect for us and one that sets us apart."
At TUTTOFOOD 2023, in addition to the exhibition itinerary, and particularly along the new Green Trail, great attention will be also paid to sustainable innovation thanks to the proposals of the Better Future Award. If you are a professional operator, buy your ticket now and come to discover innovative products and outstanding manufacturers. If you wish to participate as a company, find out how to secure one of the last available spaces.