From networking to knowledge sharing: the platform is TUTTOFOOD 2023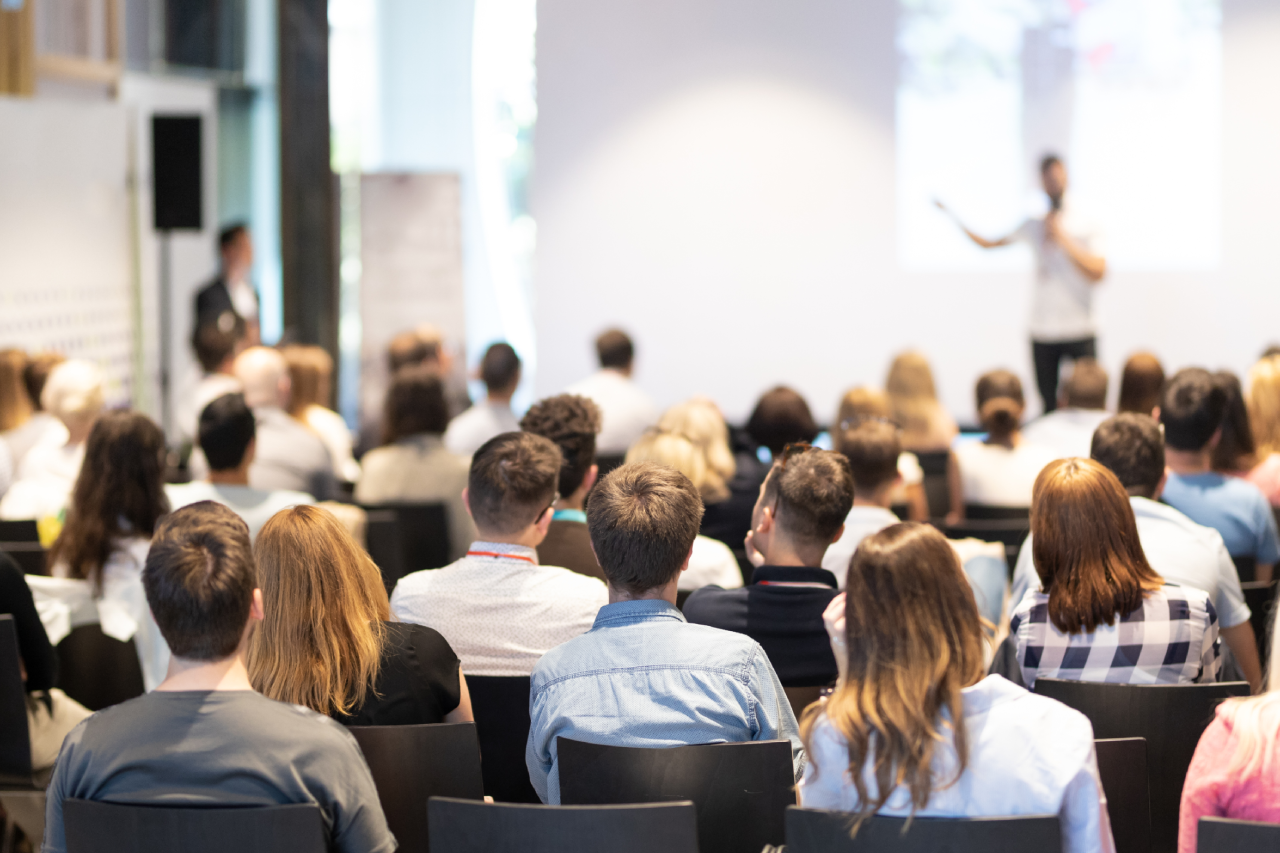 Since its first edition, TUTTOFOOD has been a reference platform in Italy for the encounter between supply and demand in the agri-food chain. But also, a unique opportunity to share knowledge, insights and previews with some of the most interesting realities and figures on the international panorama of the sector. TUTTOFOOD 2023, at fieramilano from 8 to 11 May, is no exception.
An unprecedented collaboration with FAO
Among this edition's new features is the collaboration with FAO, the United Nations Food and Agriculture Organization. Rosa Rolle, Senior Enterprise Development Officer and Team Leader, Food Losses and Waste at FAO, will be part of the technical panel at the Green Retail Lab event dedicated to sustainable nutrition. In the exhibition area, FAO will promote, among other things, World Food Day with multimedia communication initiatives.
"TUTTOFOOD is in line with FAO's vision to transform agri-food ecosystems globally. Our participation will offer a great opportunity to interact and learn about innovations in the sector, sharing what FAO is doing to improve sustainability and resilience of supply chains. Reducing food waste is also a necessary pillar of this transformation. Indeed, food losses account for 8-10% of total global greenhouse gases, contributing to an unstable climate and extreme weather events such as droughts and floods", comments Rosa Rolle.
A focus on food waste that is also reflected in the return of the TUTTOGOOD initiative which, in collaboration with some non-profit organizations, will collect still usable food at the end of the event to distribute it to people in need through food banks or soup kitchens.
An unparalleled schedule of events
Among a number of experts who will participate in the various events, here is how Giuseppe Stigliano, professor in the fields of Business, Law, Economics and Consumption, Faculty of Communication at the IULM University of Milan, comments on some of the changes taking place: "Internationalization, which is one of the keys to TUTTOFOOD, is also one of the solutions to the great challenges of this historic moment for the industry. The away-from-home market, for example, is creating new channels for food products by bringing international formats to Italy – often recreated by Italian entrepreneurs – but also by exporting unconventional Italian proposals abroad. A new internationalization that is often different from the first wave: today, in fact, consumers on many markets know how to recognize territorial specifics and this opens up great opportunities even for small excellence producers, who are very present at the event".
The trade fair's rich schedule of events includes Evolution Plaza (Hall 4 T01), the stage not only for technological innovation, but also social innovation (the Confessioni a Tavola format is a no-miss) and the Taste Arena (Hall 6 L01-M10) , where the chefs of Ambasciatori del Gusto will share their secrets live. The Start-up Area (Hall 1) dedicated to the most hi-tech innovation, is also of great interest. So are the finals of major competitions, such as the Federcarni Young Butchers Championship and Dates Connection, the international contest dedicated to date-based recipes.
Finally, visitors shouldn't miss the Better Future Award winners announcement, on 9 May at 3.00 pm in Hall 3 V01 – Z10, the award in collaboration with GDOweek and MarkUp that rewards sustainable innovation present at the event.