Consumer habits as a guide to the rich offer of TUTTOFOOD 2023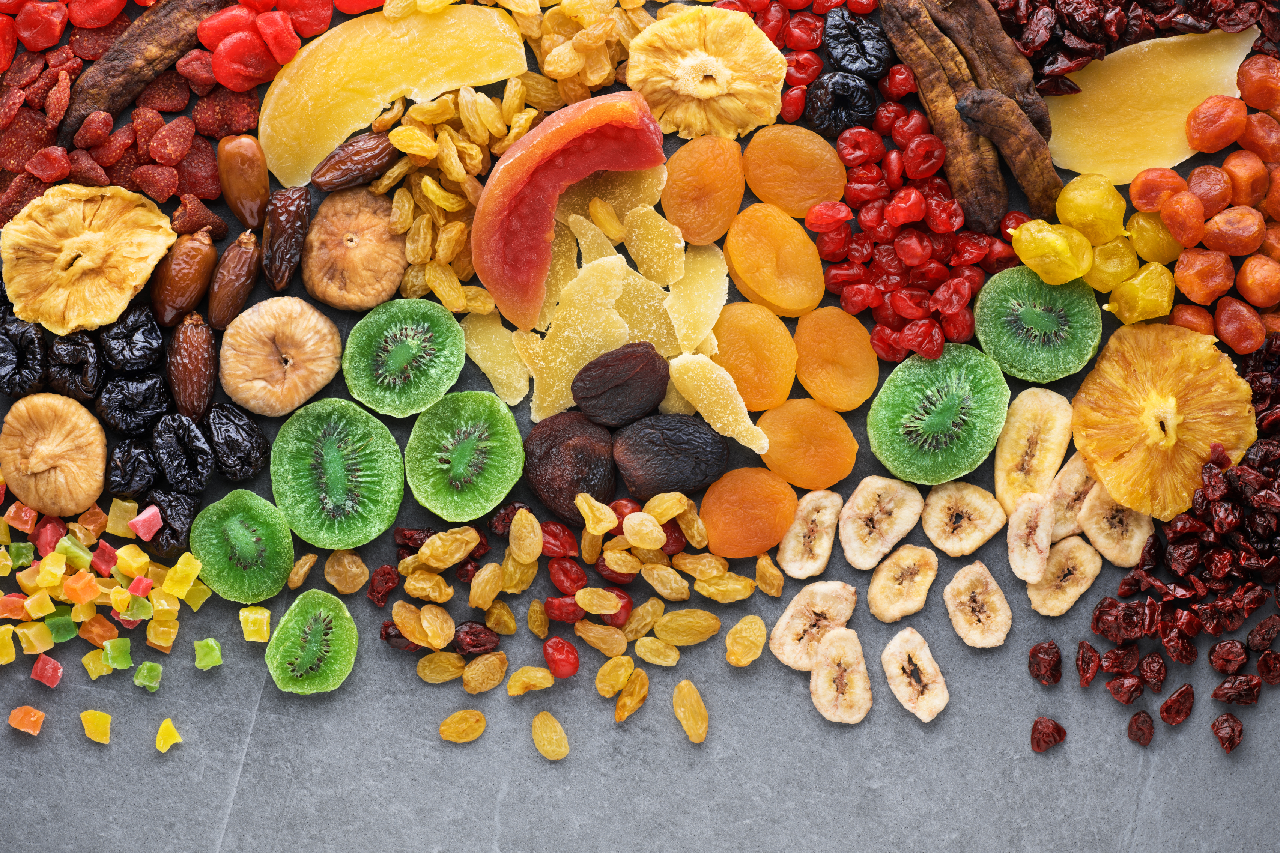 TUTTOFOOD 2023, at fieramilano from 8 to 11 May, promises to be one of the richest editions ever: in 7 pavilions, all virtually sold-out, over 2,500 brands from 45 countries will meet more than 700 hosted buyers from 77 countries, especially from Europe, North America and the Gulf Countries, and thousands of professional operators from all over the world.
A wealth of offer that can be read by macro-areas united by supply chain affinities, such as fresh foods, dry foods, seafood and frozen food, and can also be navigated through the lens of consumer habits. One is certainly the healthy trend, which is becoming more and more popular in a new version: snacking.
Snacks without remorse for all needs
"Among the growing trends, we note an increasing attention toward the issues of well-being and health", confirms Paolo Isolati, Sales & Marketing Director, Bauli. "This is why we created a dedicated Health&Wellbeing offer, with gluten-free and lactose-free options in specific ranges under the Bauli and Doria brands, which include bread, savory snacks, breadcrumbs, pasta, biscuits and breakfast products, but also holiday products. In parallel, we are engaged in numerous initiatives to reduce our environmental impact, recording a drop in climate-changing emissions of over 1,000 tons of CO2 in the last two years. An attention that, for us, also translates into high quality standards in selecting our suppliers".
"Observing the new consumption trends, our keywords are healthy, protein and snacking", reasons Tiziano Manco, Italian Market Business Unit Director, Granarolo. "This is why we launched the Granarolo Benessere line, which brings together the Group's functional products dedicated to specific needs for the whole family: Accadì for people who have difficulty digesting lactose, Oggi Puoi for cheeses with reduced fat and salt content, High Protein for the range of products rich in proteins. in our keywords we also have Unconventional, like our alternative meat line, 100% vegetable. Sustainability has also been part of the Group's strategy for some time now through #bontàresponsabile, a long-term strategic project that leverages innovation in terms of process and packaging transformation and of farming".
Nuts are protagonists if healthy foods
Adds Angelica Addeo, Brand Manager Ventura, Madi Ventura: "In the field of healthy food and snacking, new categories are emerging within two major trends: plant based or vegetable and protein positioning. As to nuts, large-scale retailers are mostly focused on transparent resealable packs with fixed weight, which allow to see both the product, and on select raw materials. By choosing to reduce the 'plastic' effect deriving from this new trend in formats and displays, Ventura offers an entire line of plastic trays made from 50% recycled plastic, which in turn is 100% recyclable".
It is no coincidence that the big novelty of this year in the layout will be the Green Trail, a path identified by a communication dedicated to the discovery of green, plant-based, zero km, but also healthy and free-from products, across all sectors. To explore all the possibilities and discover innovative products, buy online now your ticket as a professional visitor.